Beyond Following and Liking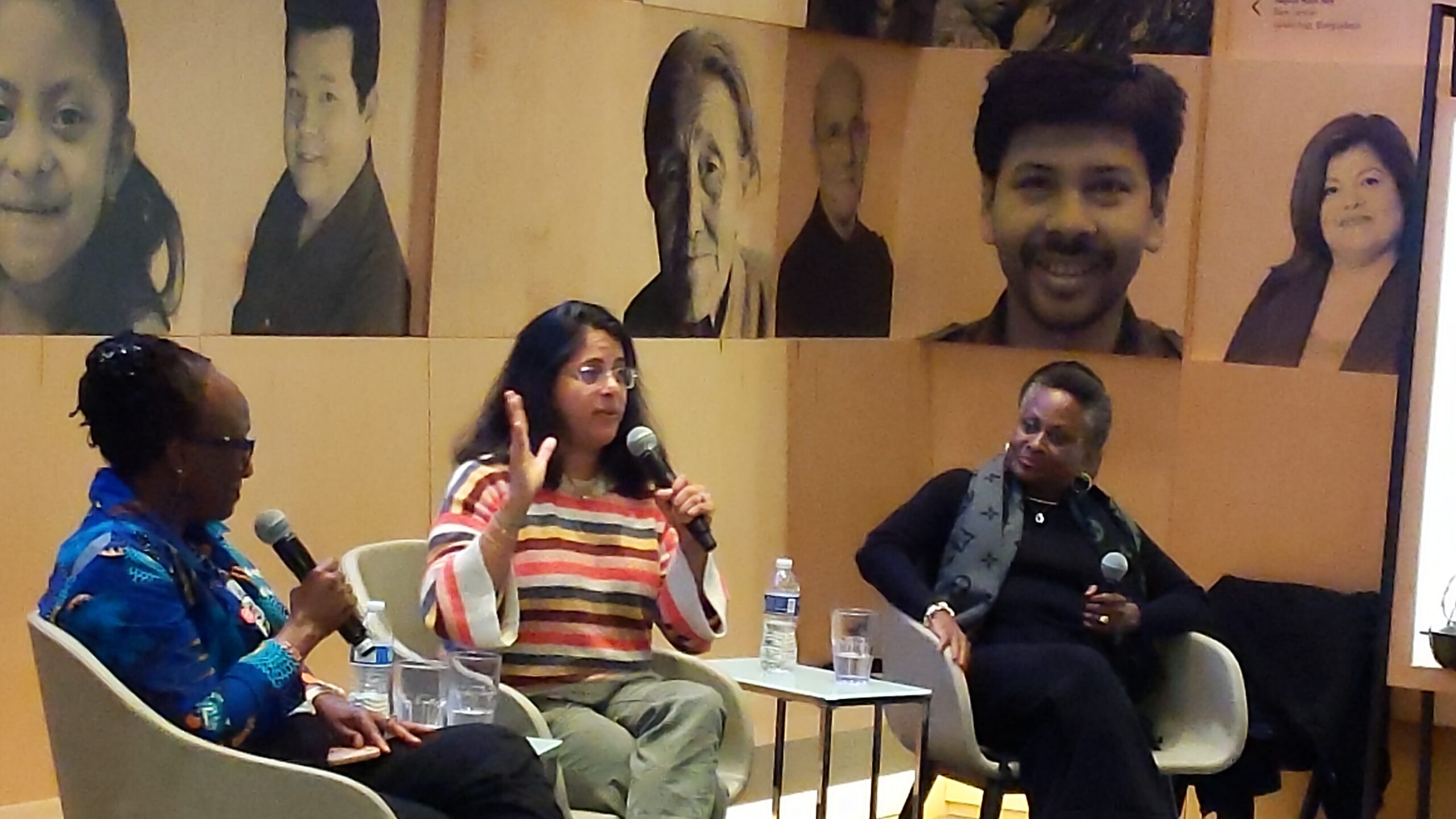 Who are thought leaders? Darden professors Ed Freeman and Bobby Parmar posed this question last week at my 20th reunion. My fellow alums offered some predictable names who trend on the front page of the Wall Street Journal and/or have recently bought social media platforms. My answer is Regina Jackson and fellow UVa alum Saira Rao who are featured in the documentary Deconstructing Karen, authors of the New York Times bestseller White Women: Everthing You Already Know About Your Own Racism and How to do Better, and founders of Race2Dinner. Their vision? Liberation. "A world free of white supremacy, caste, patriarchy, misogyny, all the isms, all the phobias and hate. A world where all of us human beings have value, dignity, respect and all we need to live how we choose." If that's not enough, they also just launched Here4theKids, a movement to end gun violence in the United States. Their first event is a sit-in on June 5th at Colorado's Capitol building in Denver. 
I had the honor of meeting them back in Seattle. The Gates Foundation Discovery Center hosted a screening of their documentary, hitting capacity with overflow streaming online. We had an evening of frank talk moderated by Rozie Kennedy. 
Following thought leaders and liking their social media posts doesn't win elections, pass laws, or protect freedoms. Doing the work and showing up does. Click the links above and book your trip to Denver.